Considering the Circumstances
5 February - 12 March 2011
ArtCenter/Istanbul, which began its activities in 2008, is the first and only independent workshop program in Turkey aimed at young artists under the age of thirty-five. The primary purpose of the project is to provide the required institutional support for young artists to attempt different expression opportunities.
Exhibition Details
SİBEL DİKER
Salty Land
2011
4 digital prints, 47 x 70 cm
Video, 1 stereo tape, 5' 56" (loop)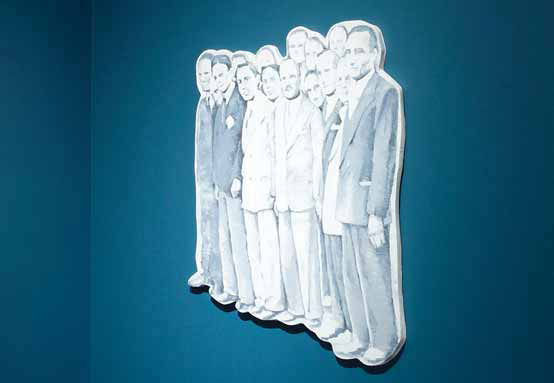 GÖKÇE SÜVARİ
Untitled
2011
Oil on canvas and EPS, light
ELIF ÖNER
museummodern.org
2011
Mixed media on the Internet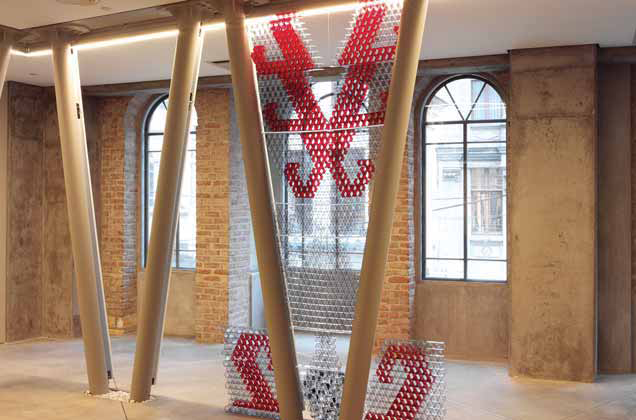 ENGİN BEYAZ
Arms Akimbo
2011
150 x 15 x 320 cm
Plexiglass and acetate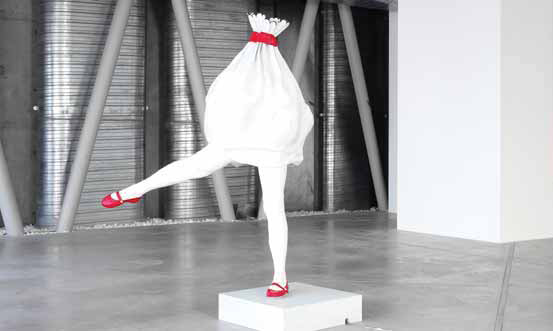 İLKE YILMAZ
Hey You!
2011
100 x 170 x 40 cm
Engine, steel frame, newspaper, glue, plaster, poliurethane, craft paper, acrylic color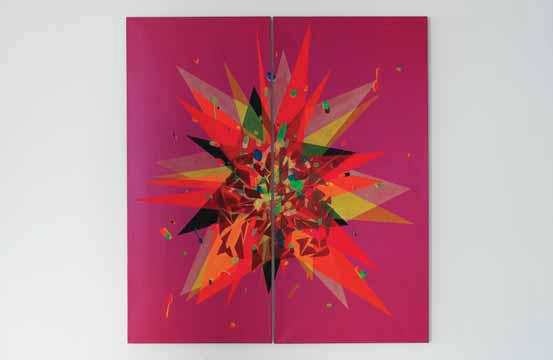 NEJAT SATI
Is it only the bottle that explodes?
2011
180 x 195 cm
Acrylic on canvas
EVRIM KAVCAR
FREE FALL (i belive i can fly)
2011
Video, fanzine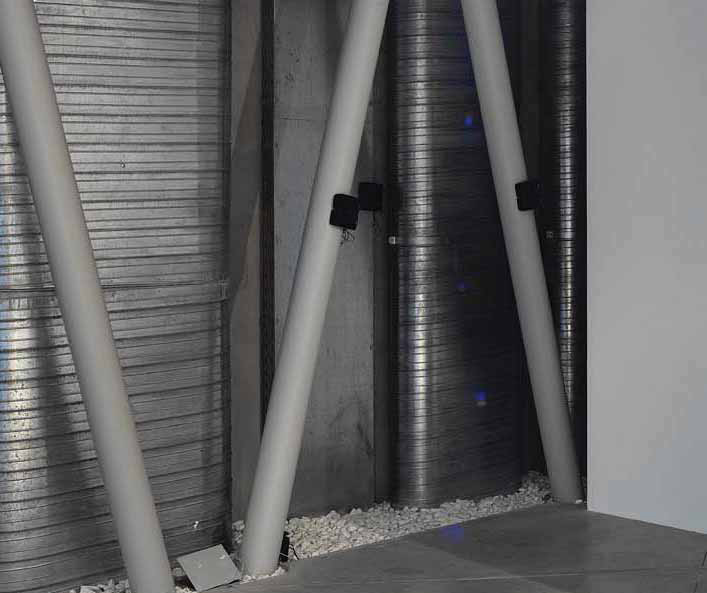 ZEYNEP BELER
12:49:08
2010
Photography in light box, sound, speakers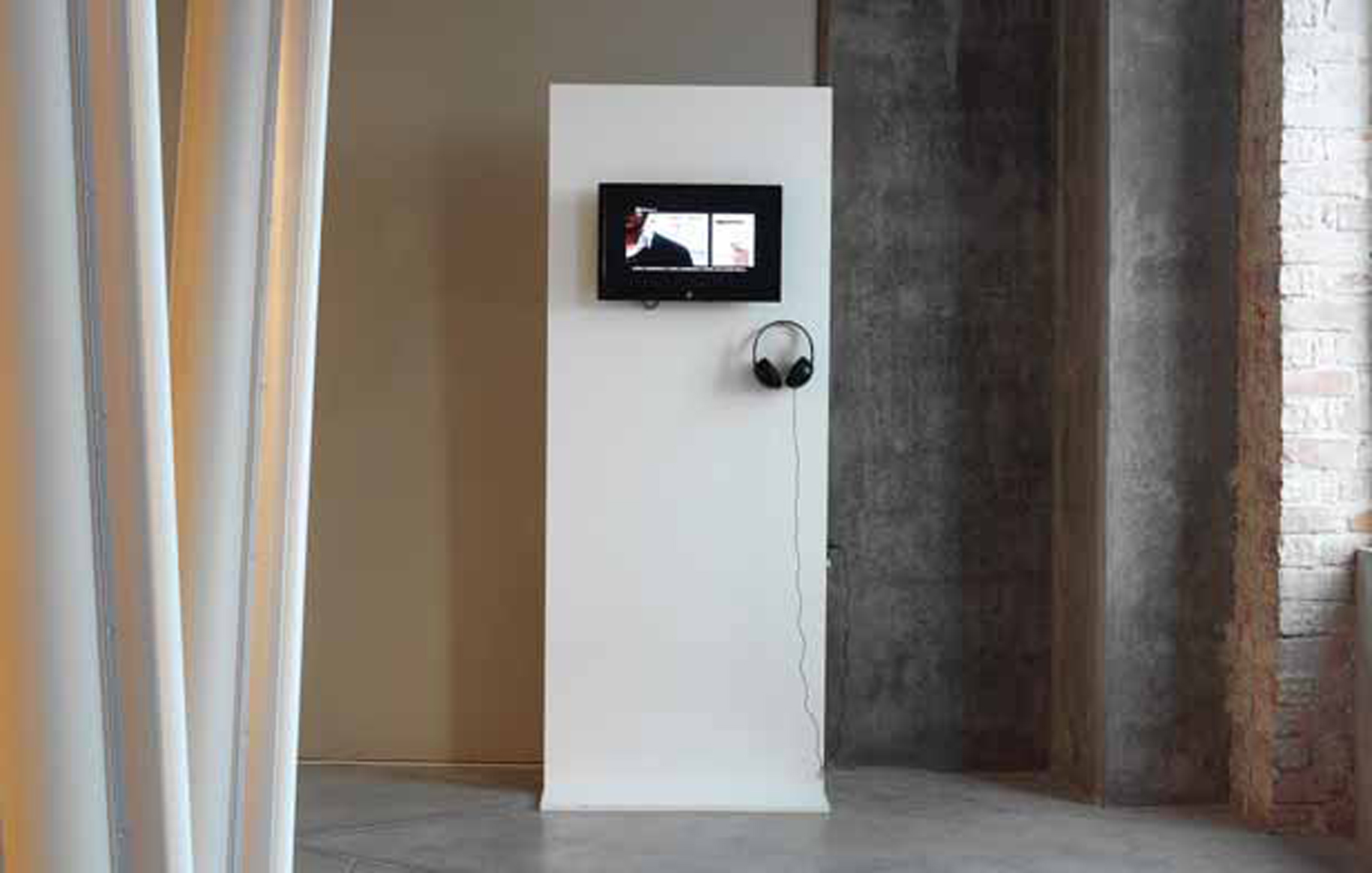 BURÇAK KONUKMAN
Timeless
2011
Video, 6'
BURAK BEDENLİER
Asterisx and Moons
2011
100 x 200 x 0.55 cm
Stainless steel
Previous
Next