BIPO Auditions for 2nd Bassoon
Borusan Istanbul Philharmonic Orchestra's artistic director and principal conductor Sascha Goetzel will be holding auditions to recruit the new 2nd bassoon for the 2016–2017 season or earliest availability.
The audition will be held on October 11, 2016 Tuesday between 10.30-14.00 hrs at Borusan Oto's 9:55 hall in Istinye, Istanbul.
There will be no piano accompaniment in the auditions.
The application deadline for the bassoon audition is September 9, 2016, Friday. Applications received after this date will not be processed.
Audition Address:
Borusan Oto, Istinye
Istinye Mahallesi, Sarıyer Caddesi No: 77
Sarıyer, Istanbul
Starting Time: 10.30

Click to download the application form
You can either file your application personally to Borusan Sanat (at the address above) or send in your filled form by e-mail to Kerem Sefa Gökbuget at keremg [at] borusansanat [dot] com.
Borusan Sanat
Istiklal Cad. No: 160A
34433 Beyoğlu, Istanbul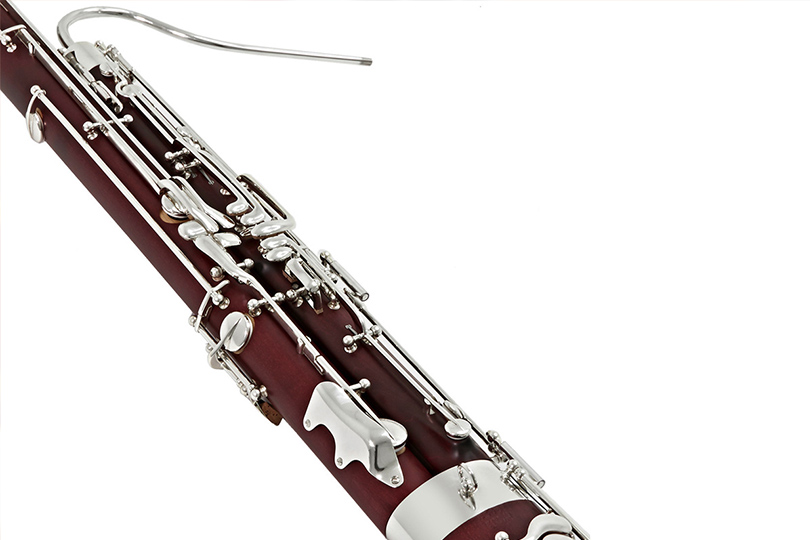 Required Pieces:
Mozart: Bassoon Concerto in B-flat Major, K.191/186e (including the cadenzas)
Beethoven: Symphony No.4
Berlioz: Symphony Fantastique, 5th Mov. (from bar 447 till 467)
Frankel: Mephistopheles Serenade (until Allegretto in D Major; 2 nd bassoon part)
Mozart: Overture to The Marriage of Figaro
Strauss, R.: Don Quixote, (2nd bassoon, Variation No.9)
Tchaikovsky: Symphony No.4, 2nd Mov.
Verdi: Sinfonia from I Vespri Siciliani
Respighi: Pini di Roma
Beethoven: "Gloria" and "Agnus Dei" from Missa Solemnis
You can download the scores of the required pieces from here (crossed ones excluded)