BIPO Cello Section Auditions
Borusan Istanbul Philharmonic Orchestra (BIPO) will hold auditions for cellists to assess and recruit new tutti members (except 3rd chair). Organized to determine the seating formation of the violoncello group and meet with the new musicians wishing to take part in the orchestra, the audition will be held on Thursday, 29 September 2016, between 10.30-14.30 hrs at Borusan Oto's 9:55 hall in Istinye.
There will be no piano accompaniment in the auditions.
The deadline for cello audition applications is Friday, 9 September 2016. Applications received after this date will not be processed.
Audition Address:
Borusan Oto, Istinye
Istinye Mahallesi, Sarıyer Caddesi No: 77
Sarıyer, Istanbul
Starting Time: 10.30

Click to download the application form
You can either file your application personally to Borusan Sanat (at the address above) or send in your filled form by e-mail to Kerem Sefa Gökbuget at keremg [at] borusansanat [dot] com.
Borusan Sanat
Istiklal Cad. No: 160A
34433 Beyoğlu, Istanbul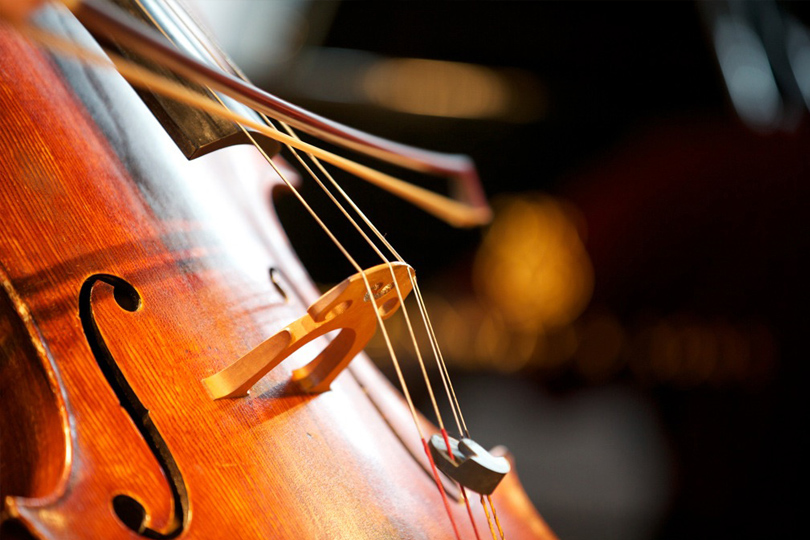 Required Pieces:
Solo cello excerpts
J.S. Bach: Sarabande and Gigue from Cello Suite No.3
First movement (until recapitulation without cadenza unless indicated) of one of the following works (applicant's choice):
Bloch: Schelomo
Dvořák: Cello Koncerto
Elgar: Cello Koncerto
Haydn: D Major or C Major Cello Koncerto (with cadenza)
Schumann: Cello Koncerto
Shostakovich: Cello Koncerto No.1

Cello and orchestra excerpts
Beethoven: Symphony No.5, II. Mov. (2 excerpts)
1) Beginning until msr. 10
2) msr. 49-60
III. Mov. (2 excerpts)
1) Beginning until msr. 79
2) msr. 141-218
Brahms: Symphony No.2
II. Mov. (Beginning until msr. 15)
Debussy: La Mer
(2 msr. before reh. no.9 until msr. 6 after Reh 9 – top system)
Mahler: Symphony No.2
I. Mov. (Beginning until reh. no.2
Mozart: Symphony No.35
IV. Mov. (Beginning until msr. 54)
Puccini: Tosca
Act III: Reh. no. 7 to 8
Strauss, R.: Ein Heldenleben
(Beginning until msr. 5 after reh. no 5)
Tchaikovsky: Symphony No.6
II. Mov. (Beginning until msr. 25)
Verdi: Requiem

You can download the scores of the required pieces from here. (crossed ones excluded)